This comprehensive:
Foreclosure defense course will teach you how to file your wrongful foreclosure lawsuit against the attorney attacking your property. You will learn how to attack the loopholes and defects in the attorney's procedures and processes that rob the court of jurisdiction.
You will learn how to place the attorney that signed to start the foreclosure against your property as the number one defendant in your wrongful foreclosure lawsuit.
I will provide you with the lawsuit package coaching and group support you need to get your lawsuit filed in a higher court to take control of your foreclosure.
What makes my comprehensive foreclosure defense course different is the fact my lawsuit packages have a strategy to block the eviction process and to move the eviction process from eviction court over to federal court.
I teach you how to do all of this and more without an attorney.
Remember the eviction court only has jurisdiction to rule on immediate possession and not a title dispute. So, when you file your lawsuit in federal court you are creating the title dispute you need to block the eviction process.
In this course you will learn:
1. about the court's jurisdiction and how to use that to stop the foreclosure.
2. about the conventional vs. non- conventional foreclosure defense strategies.
3. how to add the attorney who signed to start the foreclosure as the number one defendant in your lawsuit.
4. learn how to personalize and file your wrongful foreclosure Lawsuit in Federal Court.
5. the tips and things you need to know before filing.
6. how to use all 15 documents in the lawsuit package.
7. how to reply to the attorney's response to your lawsuit.
8. what bankers fear most and how to use that fear in your favor.
9. what to do if the Judge tries to unlawfully dismiss your lawsuit.
I have been personally coaching people in my private foreclosure rescue Facebook group for a while now and I will show you how to achieve the same successes group member experiencing.  
 6 months ago
Guy Neighbors and his Program are Priceless, Truly an advocate for justice for Homeowners. We would have been homeless if it weren't for this program, I wish I had found it sooner, would have saved me 1000 headaches. If you are facing a Foreclosure, or know someone who is, this will be the Greatest investment you can make for your family. Thank You & God Bless you Guy Neighbors.
-Sue Boyer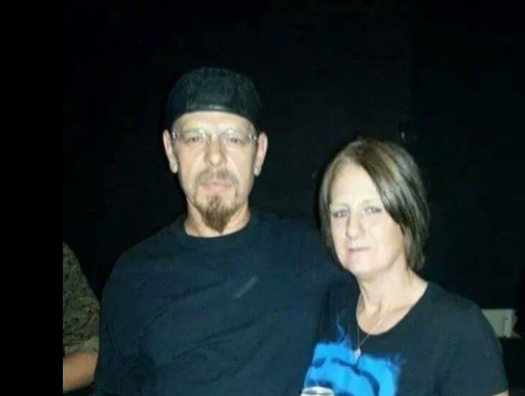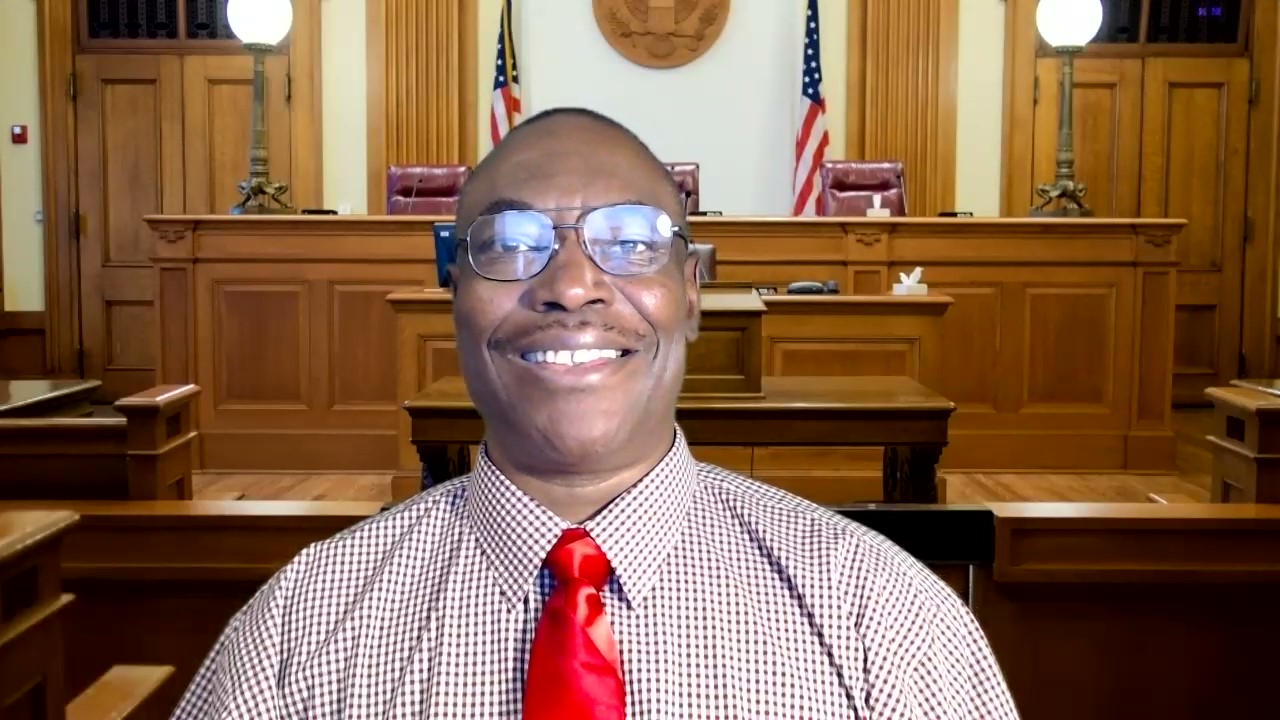 Hi, I'm Coach Neighbors
I faced what you are dealing with today, I know what it feels like when you cannot protect your family. I know what it feels like to see the fear in my wife's face. This course is the result if years if studying the loopholes and jurisdictional defects in the legal system, and in the attorney's processes and procedures.  When you enroll in my program I will show you how to have some fun!
For years I taught people how to fight back in the attorney's conventional foreclosure defense program. We got beat up a lot because the legal system was designed by the same attorneys trying to steal your property. So, I decided to do something about what attorneys are doing to people. I have structured a non- conventional foreclosure defense program that our private Facebook group members have been using for the last few years. These members are still in their homes while they are fighting.