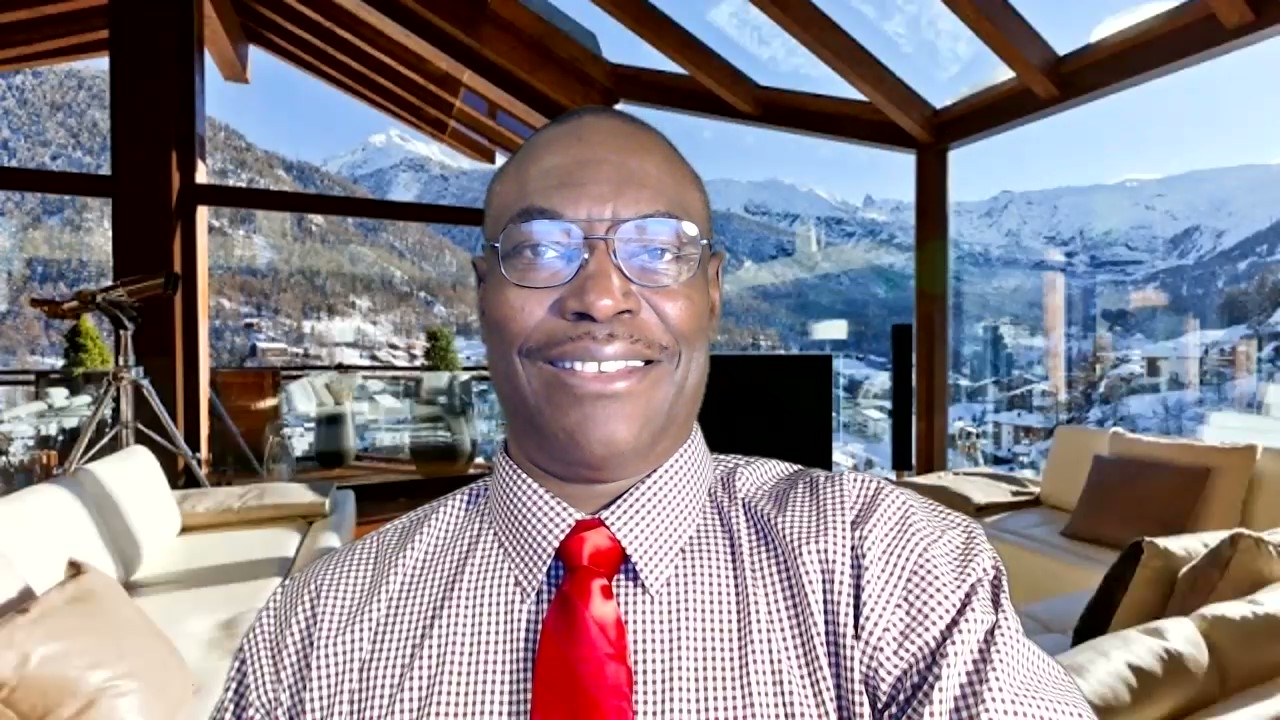 I am the creator of advocates for Justice Paralegal School we offer an affordable legal option to folks who want to do it themselves.
I provide the tools (documents) and group coaching you need to get control of your legal situation without an attorney in your face. I have been through what you are facing, and that experience drove me to learn the loopholes (defects) in the attorney's processes and procedures that rob the court of jurisdiction.
This course will teach you how to use loopholes to control the court process. If you are ready to try a non-conventional strategy to get control of your legal situation, scroll down to learn more.
Keywords: civil rights, foreclosure, litigation lawyer, eviction, stop foreclosure, foreclosure help, foreclosed homes, foreclosures, foreclosed properties, foreclosed houses, sheriff sale, foreclosure auction, foreclosure process, tax foreclosure, texas foreclosure law, buying a foreclosed home, how to stop foreclosure, stop foreclosure now, 42 usc, judicial foreclosure, 1983 civil rights claim, 1983 civil rights lawsuit, 1983 civil suit, civil rights rights, civil rights civil rights, 42 usc sec 1983, sec 1983, sec 1983 claims, 1983 civil lawsuit
The Online Course Beginning


I'm the owner of Advocated for Justice Paralegal service. I have a lawsuit document package website at winincourtnow.com. I structure lawsuit packages for people to use pro-Se, we provide the tools you do the work.
The first online course was structured during the pandemic shutdown. My goal was to create a foreclosure offense program the average person can file in court.
I structured this course for property owners, and paralegal entrepreneurs looking to help others. This course will allow you to train your in-house foreclosure offensive strike team to manage all your rental foreclosures. I have opened a second non-judicial foreclosure offensive online course.
Advocates For Justice Paralegal School is the next best thing to hiring a high-dollar attorney. There just is not a more affordable foreclosure defense program on the market. This New breakthrough in foreclosure defense will allow you to stop the foreclosure without sacrificing your retirement savings.
I enjoy teaching people how to punch attorneys in the face. Are you in?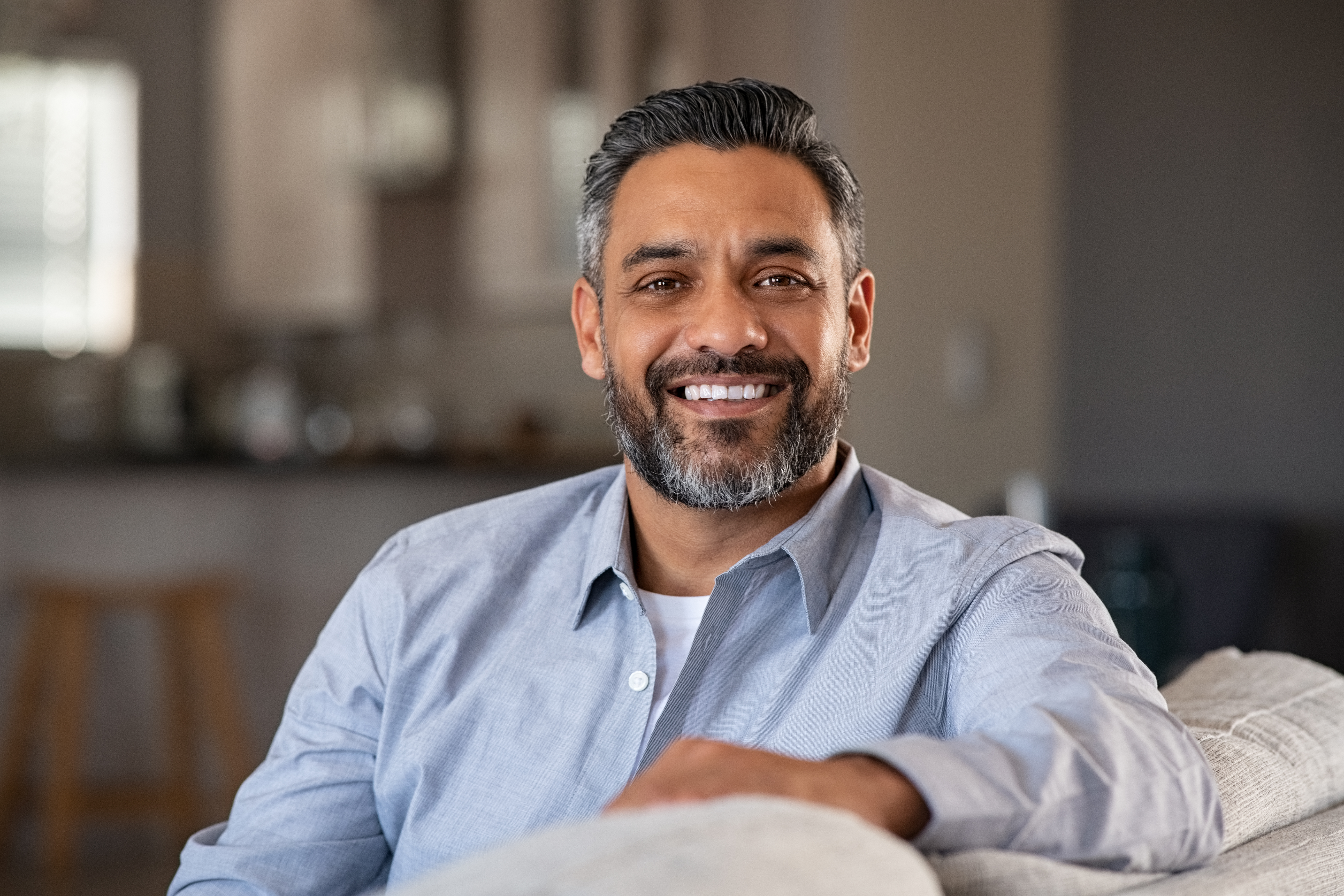 7 months ago
I recommend anyone needing assistance and guidance to use Guy's Professionally vetted process. There is no better product plus support on the internet than this system. If you haven't experienced the Guy Neighbors system, you're missing out. 1000% Stamped and PROVEN
9 months ago
Positive: Professionalism, Responsiveness, Value
I have been enrolled in the Foreclosure Course and have just finished reviewing the documents and watching the videos. This course is outstanding! It is very easy to follow and is full of great information. I am still in the studying phase and have not yet put it into use, but I will update my progress later. I would highly recommend this course!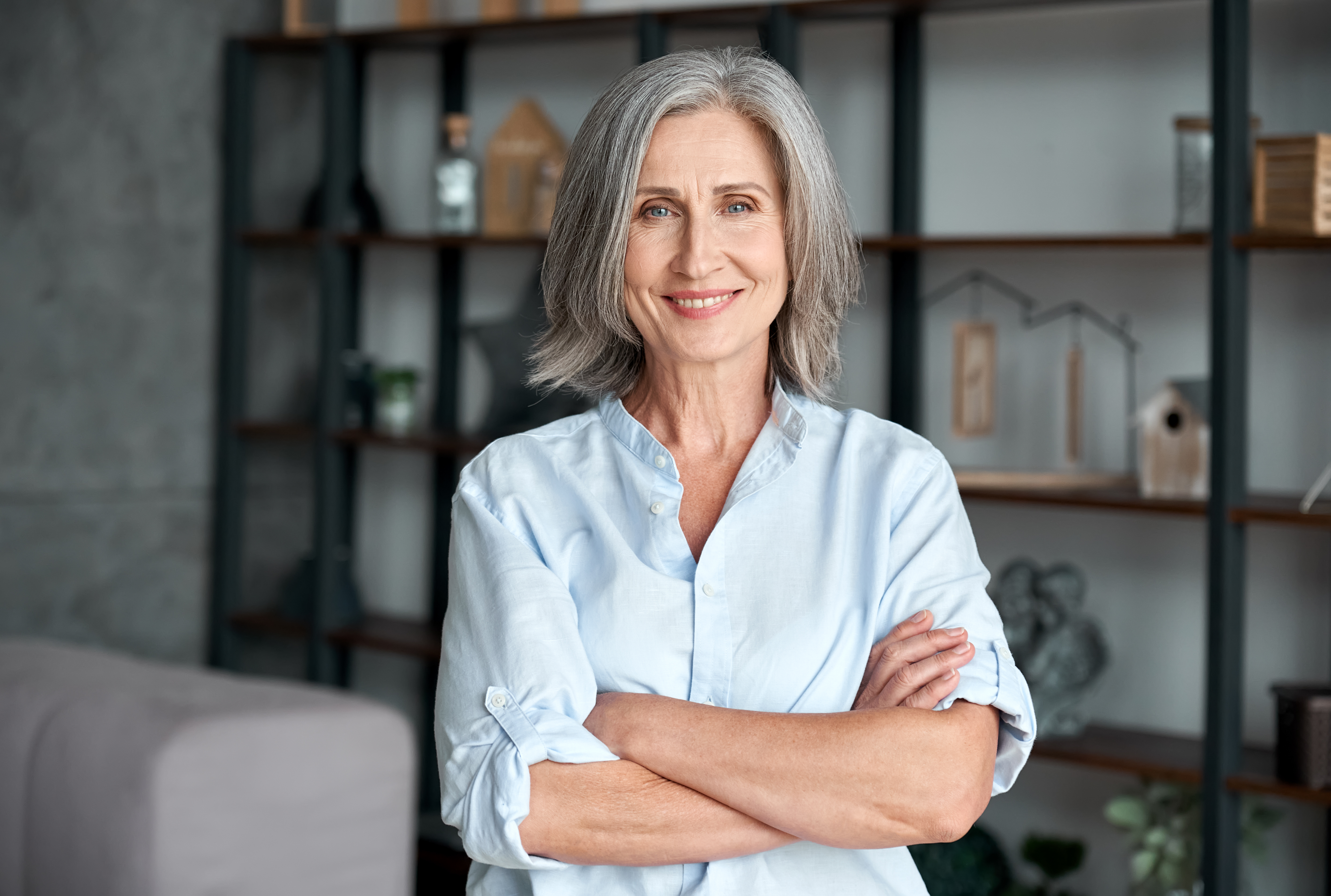 5 months ago
Positive: Professionalism, Quality, Responsiveness, Value
Hi, I just wanted to tell you guys about how important Guy Neighbors was and is in helping guide me in the legal processes of litigation, without him and his invaluable information I would be suffering emotionally and financially without his help. He's definitely the real deal guys👍👍👍 Don't hesitate in getting his invaluable information! ☺☺
"Our Family Value Your Work"


This review was sent to me in an email and all it said was our family values your work.
Enough Said!
This is the best review ever!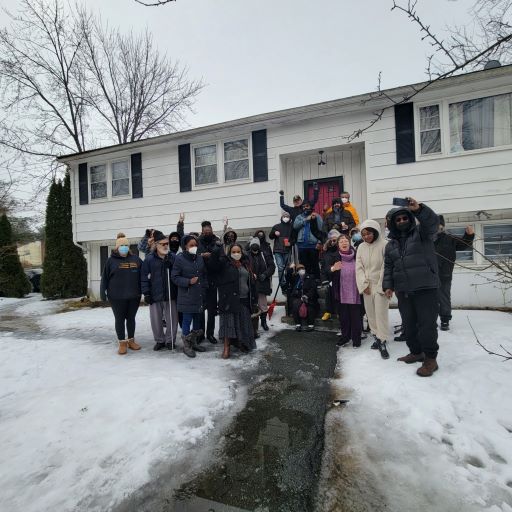 Example Featured Products
Showcase other available courses, bundles, and coaching products you're selling with the Featured Products block to provide alternatives to visitors who may not be interested in this specific product.
Check your inbox to confirm your subscription