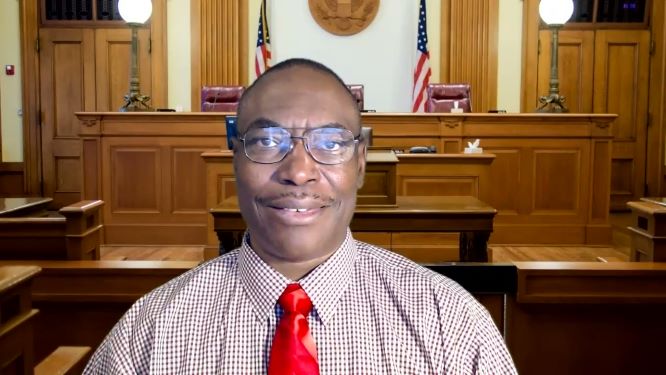 I am the creator of advocates for Justice Paralegal School we offer an affordable legal option to folks who want to do it themselves.
I provide the tools (documents) and group coaching you need to get control of your legal situation without an attorney in your face. I have been through what you are facing, and that experience drove me to learn the loopholes (defects) in the attorney's processes and procedures that rob the court of jurisdiction.
This course will teach you how to use loopholes to control the court process. If you are ready to try a non-conventional strategy to get control of your legal situation, scroll down to learn more.
Keywords: civil rights, foreclosure, litigation lawyer, eviction, stop foreclosure, foreclosure help, foreclosed homes, foreclosures, foreclosed properties, foreclosed houses, sheriff sale, foreclosure auction, foreclosure process, tax foreclosure, texas foreclosure law, buying a foreclosed home, how to stop foreclosure, stop foreclosure now, 42 usc, judicial foreclosure, 1983 civil rights claim, 1983 civil rights lawsuit, 1983 civil suit, civil rights rights, civil rights civil rights, 42 usc sec 1983, sec 1983, sec 1983 claims, 1983 civil lawsuit
The Online Course Beginning
I'm the owner of Advocated for Justice Paralegal service. I have a lawsuit document package website at winincourtnow.com. I structure lawsuit packages for people to use pro-Se, we provide the tools you do the work.
The first online course was structured during the pandemic shutdown. My goal was to create a foreclosure offense program the average person can file in court.
I structured this course for property owners, and paralegal entrepreneurs looking to help others. This course will allow you to train your in-house foreclosure offensive strike team to manage all your rental foreclosures. I have opened a second non-judicial foreclosure offensive online course.
Advocates For Justice Paralegal School is the next best thing to hiring a high-dollar attorney. There just is not a more affordable foreclosure defense program on the market. This New breakthrough in foreclosure defense will allow you to stop the foreclosure without sacrificing your retirement savings.
I enjoy teaching people how to punch attorneys in the face. Are you in?
"Our Family Value Your Work"
This review was sent to me in an email and all it said was our family values your work.
Enough Said!
This is the best review ever!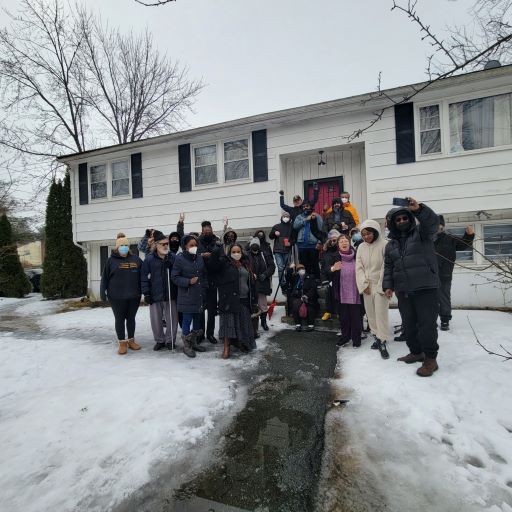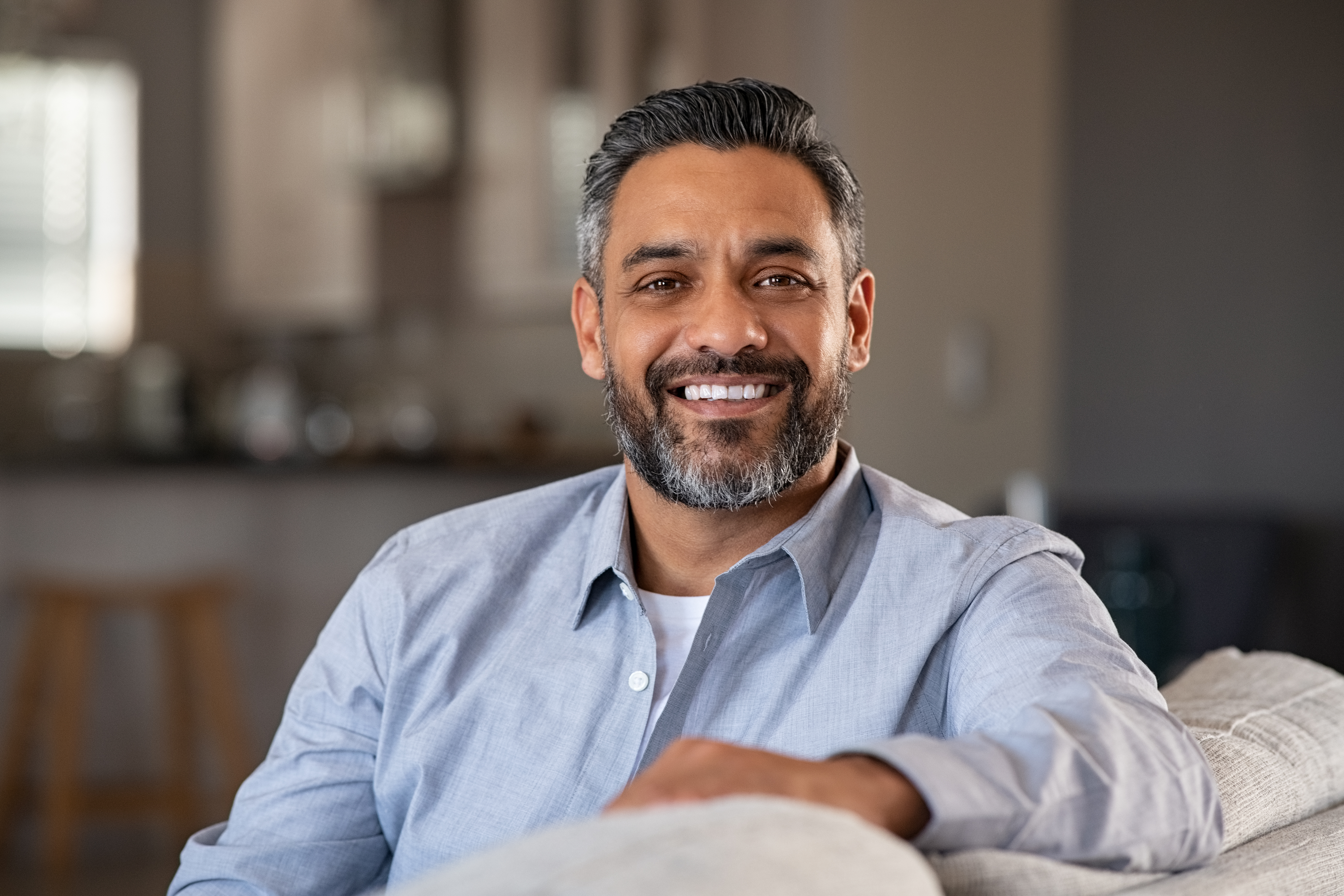 9 months ago
Positive: Professionalism, Responsiveness, Value
I have been enrolled in the Foreclosure Course and have just finished reviewing the documents and watching the videos. This course is outstanding! It is very easy to follow and is full of great information. I am still in the studying phase and have not yet put it into use, but I will update my progress later. I would highly recommend this course!
Like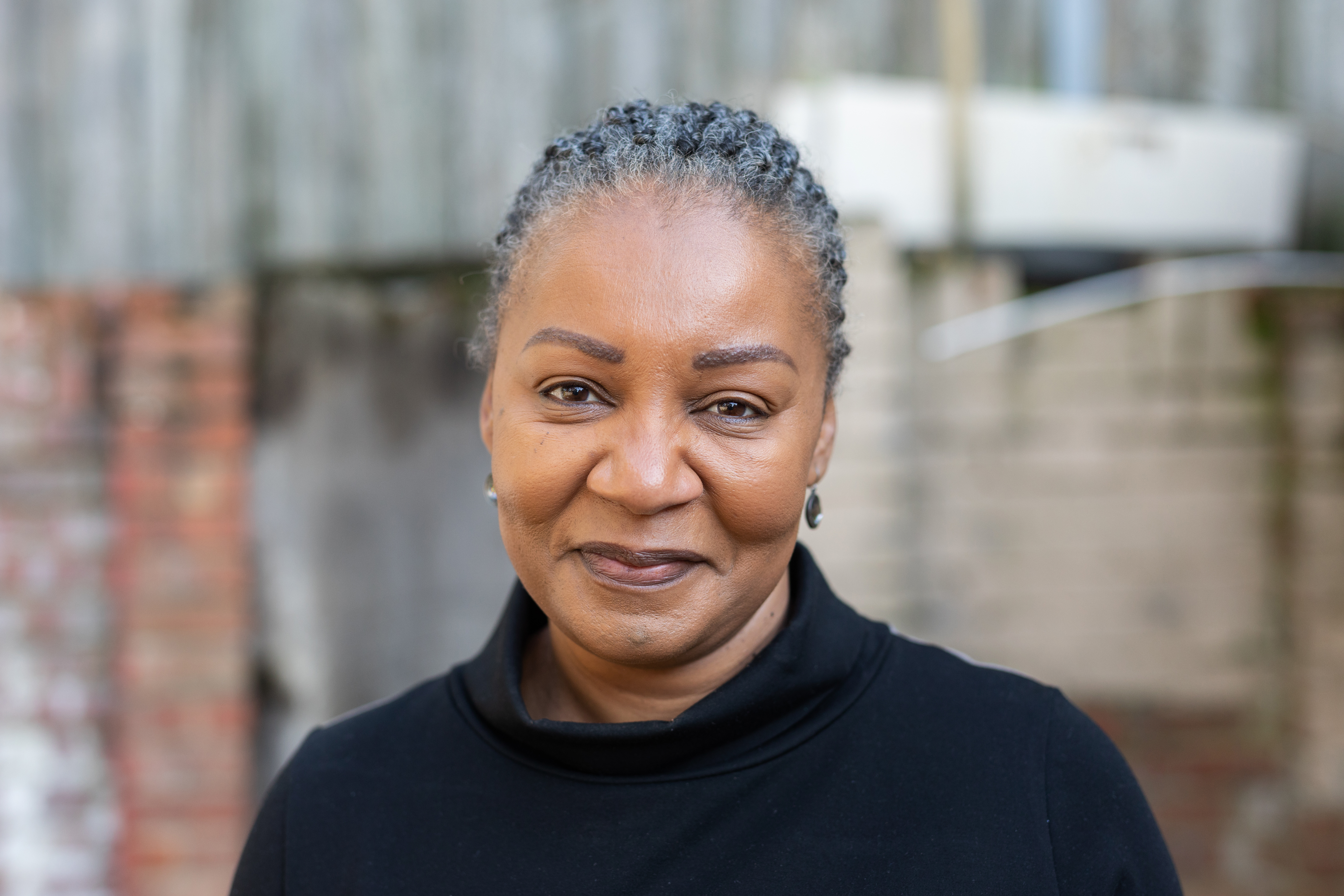 Retired Homeowner
7 months ago
I recommend anyone needing assistance and guidance to use Guy's Professionally vetted process. There is no better product plus support on the internet than this system. If you haven't experienced the Guy Neighbors system, you're missing out. 1000% Stamped and PROVEN
Like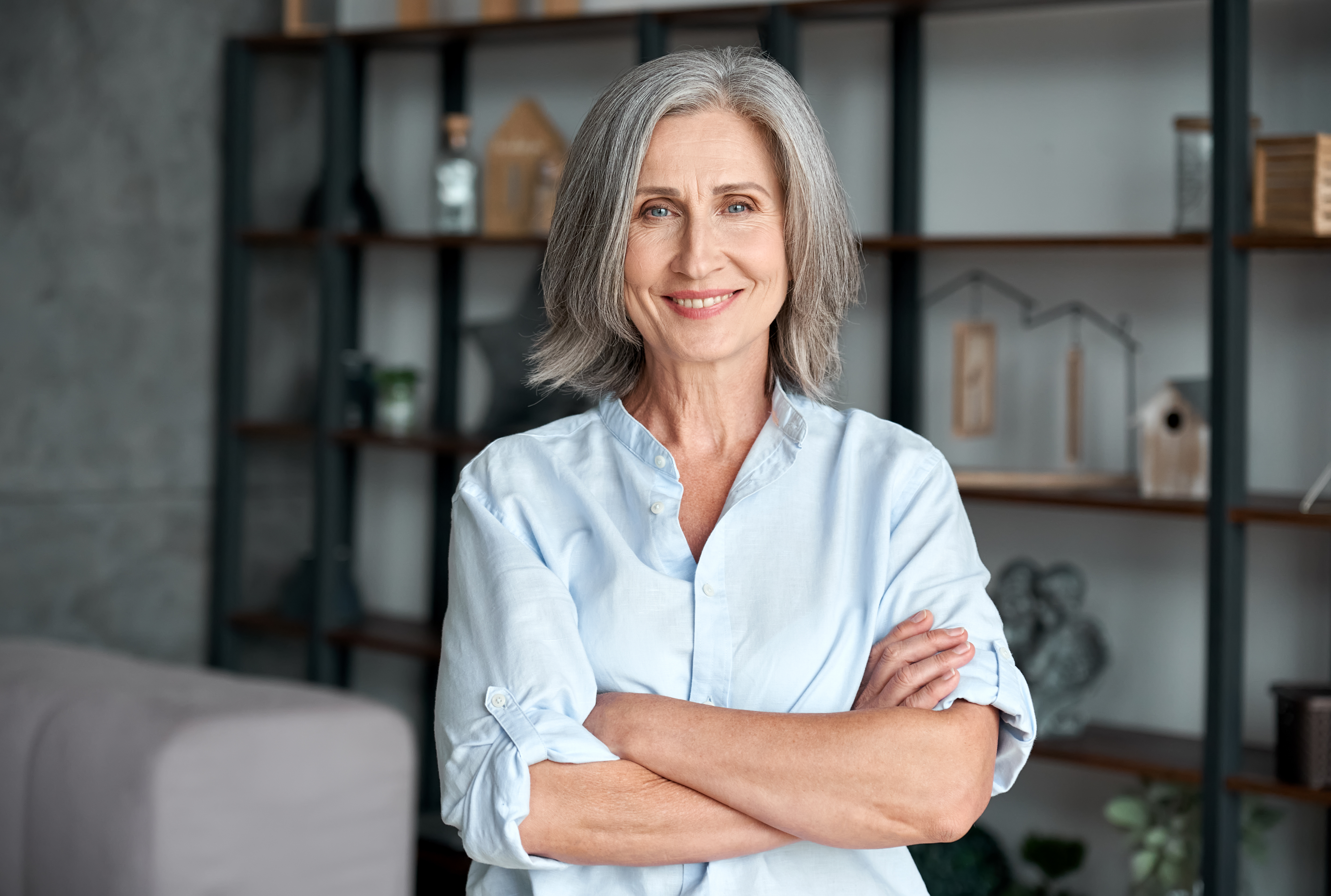 Paralegal Service Provider
5 months ago
Hello, Mr. Neighbors.
I signed up for your training course back in February of this year because I was facing foreclosure on an investment property that my mother and I share ownership of. I got your course, prepared the documents accordingly, and filed a counterclaim on my case, I filed the documents at the end of February. Plaintiff's attorney followed up and filed a Motion to Dismiss and that was scheduled for today May 2, 2022.
I only wish you could have seen the look on the Plaintiff's attorneys face. She started out with a mocking tone and superior demeanor like she was saying to herself... who does she think she is?! The attorney didn't waste any time requesting that my counterclaim be thrown out. The Judge wanted to comply, but his hands were tied because he was listed as a defendant. I wish you could have seen the mixture of frustration and defeat on her face. The Judge had no other choice but to try to get another judge to make a ruling on this case seeing as how he cannot rule on a case that he was a party to. I also wish you could have seen how flustered the Judge was also. I felt so empowered because, for the first time they didn't just push me around and walk all over me, it was amazing!!! Thank you for all that you do. This course is amazing, and you are a wonderful teacher. I will keep you posted.

This video will teach you the steps through the processes. Please use this as a guide with the other instructional videos. Please remember the instructional videos ate only in the instructional video playlist. The other 300 or so videos ate training videos.
This is your ring strategy guide:
Update On How To State A Claim For Relief
 This is an update on how to state a claim. Please study all of the videos in the how-to state a claim video playlist posted on my YouTube Channel.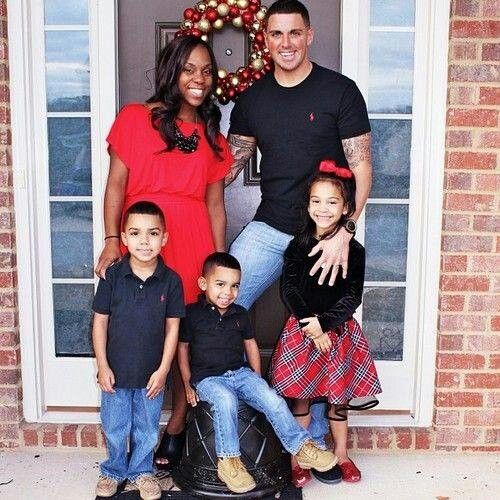 Advocates for Justice Paralegal School helped us get the eviction process dismissed, and we are still in our home!
Check your inbox to confirm your subscription
Keywords
Online Course to stop foreclosures without a lawsuit lawyer
get- A paralegal education. Block the sheriff sale stop judicial foreclosure with my new online course no lawsuit lawyer Foreclosure defense attorney paralegal education with my online course enroll save a house Get paralegal education and learn how to stop foreclosures with great litigation strategy
litigation attorney, stop foreclosure, foreclosure help, foreclosures, foreclosed, properties, paralegal classes, paralegal education, litigation process, litigation case, foreclosed homes for sale, foreclosed houses, sheriff sale, legal court, free foreclosure listings, stopping foreclosure, lawsuit lawyer, foreclosure auction, foreclosure process, tax foreclosure, texas foreclosure law, buying a foreclosed home, foreclosures for sale